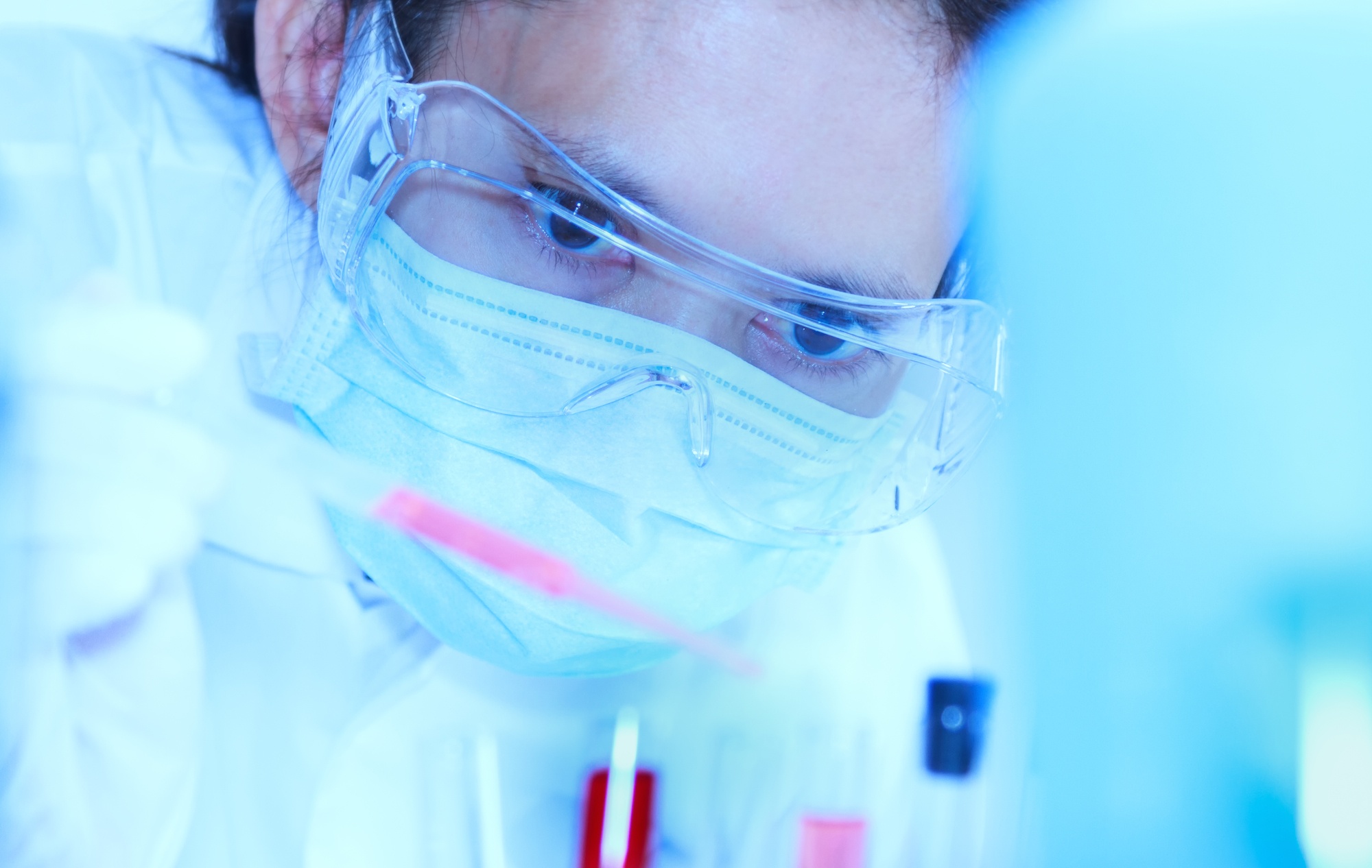 Whether you work in an office, factory, laboratory or a healthcare setting, ensuring the safety of workers is of the utmost importance. Occupational exposure to bloodborne pathogens is a serious problem, however injuries and other exposure hazards are often preventable. It takes a multi-faceted approach to reduce the risk of occupational exposure to bloodborne pathogens and providing appropriate protective garments is one of the most important elements.
The Centers for Disease Control and Prevention (CDC) estimates that approximately 5.6 million workers, in the healthcare industry and related occupations alone, are at potential risk for an occupational exposure to bloodborne pathogens. Begin to include those workers in general industry that have possible exposures to bloodborne pathogens and that number begins to grow considerably.
Wearing gloves, gowns, masks, eye, and face/neck protection can significantly reduce health risks of exposure for employees. Employers are required to provide and maintain appropriate PPE and clothing for employees. How do you know which are the best garments for your worksite? Here are a few resources to utilize when selecting protective clothing to ensure an optimal barrier against bloodborne pathogens.
OSHA & CDC:
OSHA's bloodborne pathogen standard requires employers to protect workers who are exposed to blood and other potentially infectious materials. The CDC provides the latest information on infectious diseases and offers guidance in the selection and use of PPE. Both OSHA and the CDC are not only great resources but also provide excellent training points, materials and specific guidelines for decreasing risk for exposure to bloodborne pathogen and infectious material.
Product Comparison Grid
How do you know if your protective apparel meets all the necessary requirements and will provide the best protection against bloodborne pathogens and infectious materials? Reviewing comparative fabric and apparel performance data for a range of exposure types is the only objective way. Comparative data is published by companies in accordance with both ASTM F1670 and F1671 or the European ISO 16603 and ISO 16604 test methods. Using comparative data and a product comparison grid will show you conclusively how one particular protective apparel product compares with another in a series of categories.
Comfort and Breathability Facts
It is important to be armed with the facts that pertain to PPE comfort and breathability. Protective garments should be made from materials that are flexible enough for the wearer to move and work in the safest ways possible. A garment that is inflexible or causes dexterity issues may contribute to accidents such as slips, trips and falls.
In regard to comfort, there are many misconceptions related to garment breathability. How well a garment breathes is measured by its air permeability. Air permeability is measured by rate of airflow in cubic feet, per square foot of sample area per minute (CFM). Considering that a CFM of zero has no breathability, the breathability difference in protective apparel for bloodborne pathogen and infectious materials is typically so small that it is insignificant.
Sizing Chart
Obtaining a proper fit for PPE is critical to the protection of the wearer. Improperly fit garments can cause comfort and dexterity issues. Additionally, improperly fit gloves and other tools can cause increased risk for protective wear slippage; putting the wearer at added risk for exposure. Choose protective apparel that provides a comprehensive and easy to follow sizing chart so that you can ensure the best fit possible for every element of protective gear worn. Educating protective apparel wearers on the appropriate donning and removing sequence will also reinforce safe practices and limit the spread of contamination.
Providing the necessary protection against bloodborne pathogens for employees is vitally important. Workers should have a strong knowledge of how hazardous materials can be transmitted as well as the standards and employer precautions that are put into place to prevent exposure. A safe working environment is created when safe practices are enforced, the necessary protective garments are provided and the proper donning, removal and disposal procedures are followed.