Though well-established and legally binding, as with all EU Directives, the PPE Directive 89/686 EEC, required each member state to adopt it into national law and therefore each had some leeway with regard to how it was managed and applied, provided the original objectives were achieved. Thus variations in interpretation and application, emerged.
Realizing the resulting variations of outcome from the Directive 89/686, the PPE Regulation (EU) 2016/425 was drafted and replaced the Directive in 2018.
The PPE Regulation (EU) 2016/425 removes the possibility of variation between states. It standardizes compliance across all member states and applies immediately. It introduces new responsibilities for manufacturers, importers and distributors, giving PPE and safety managers the confidence that the protective equipment they purchase meets performance requirements.
You may be aware that the PPE Regulation (EU) 2016/425 has now replaced the old directive – but are you aware of the individual changes and how they could affect you?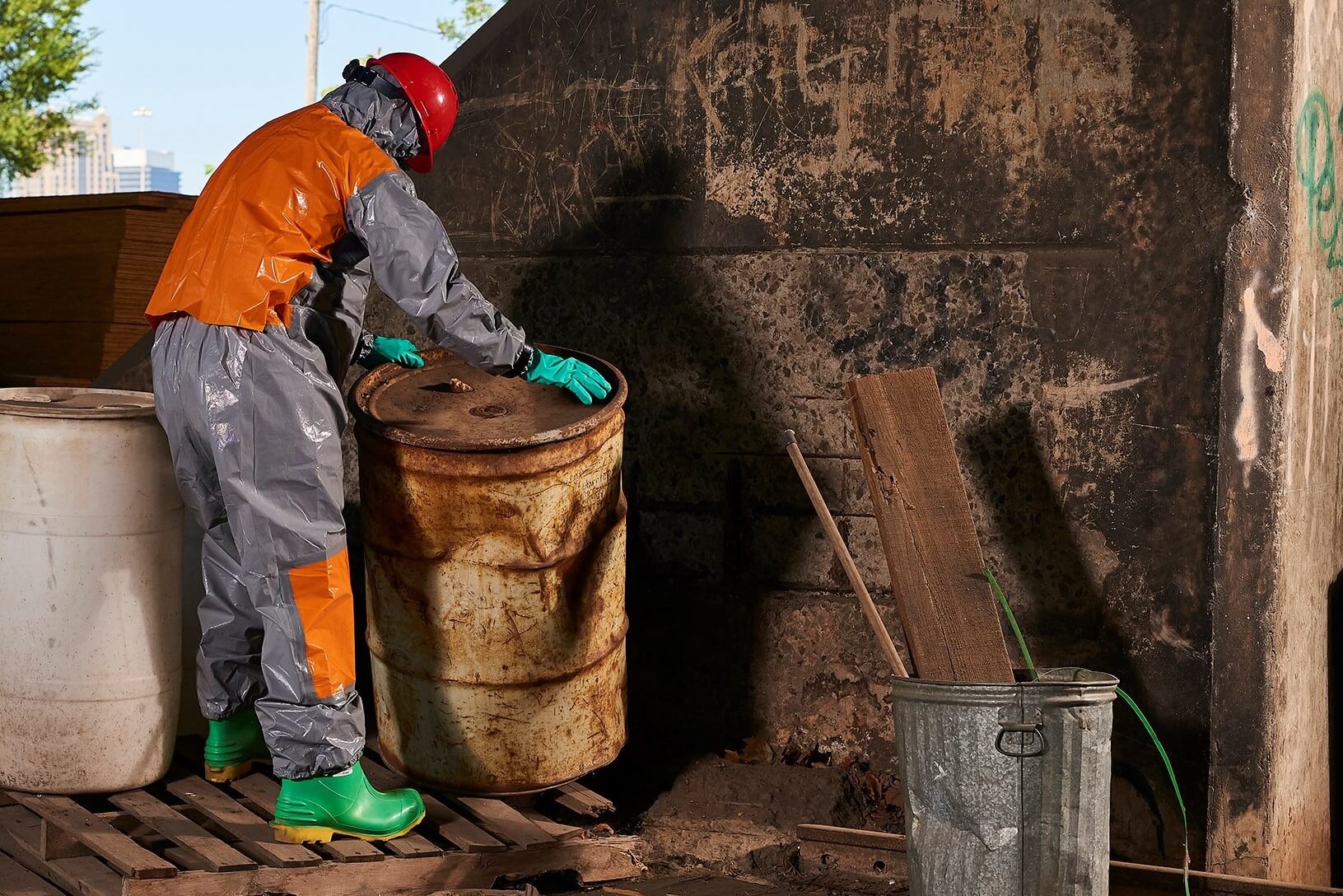 Tighter regulations, better control
Under the PPE Regulation (EU) 2016/425, every item of PPE sold must include the manufacturer's Declaration of Conformity. This must be on the product, included in the user instructions and/or accessible via a web link. The Declaration of Conformity is the manufacturers' legal declaration that the PPE in question meets the relevant performance requirements in the standards.
Find out more about the different types of CE standards here.
If manufacturers have reason to believe that PPE they have placed on the market does not conform to the regulation, they must withdraw or recall it and take the corrective measures to bring it into conformity.
All Lakeland products meet relevant CE standards. We have set up a page where all Declarations of Conformity can be downloaded, including user instructions, so you can check PPE meets performance requirements at any time.
Obligations for economic operators throughout the supply and distribution chain
Both importers and distributors (classified as "economic operators") are subject to new compliance requirements under PPE Regulation 2016/425.
Those who import PPE from outside the EU for distribution must ensure that the proper conformity assessment has been carried out by the manufacturer. They must also check to see if the garment bears the CE marking and is accompanied by the required technical documentation (including the user guide).
Those who distribute PPE, on the other hand, must verify that PPE bears the CE marking and is accompanied by the required documents in a language that can be "easily understood in the member state in which the product is placed on the market" before putting it on the market.
Before PPE Regulation 2016/425, the responsibility (and blame) lay squarely with the manufacturer and its authorized representatives; but these new requirements put greater onus on importers and distributors to play their part in ensuring PPE is fit for purpose. These changes will also help safety managers to select the right PPE for the job.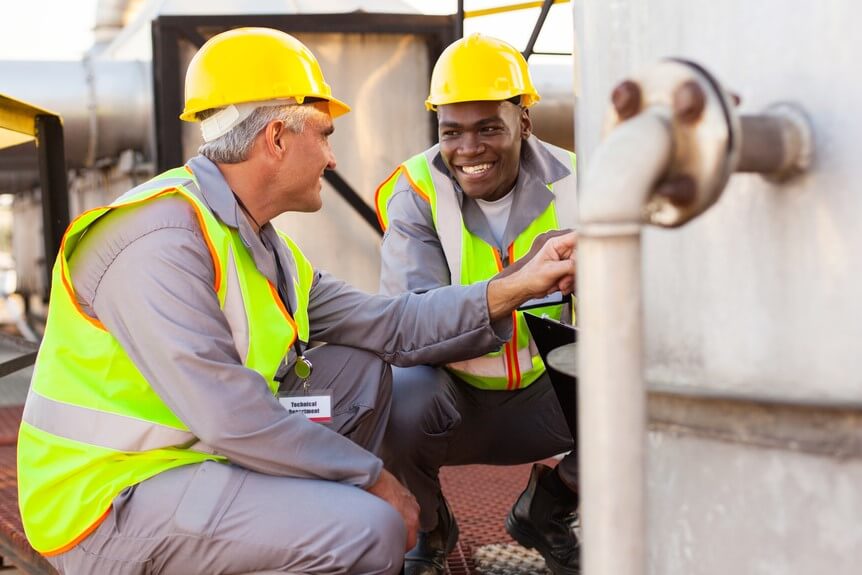 Even distributors must adhere to these regulations, safety managers should still ask if they have:
Checked for the CE marking on PPE
Received all appropriate documentation
Stored the PPE correctly to avoid jeopardizing its protective capability and conformity to health and safety standards
Robust quality control and PPE compliance
Auditing of manufacturers' quality control systems (QA) is slightly more extensive under the PPE Regulation 2016/425.
As per Module D – previously article 11B – manufacturers must provide external auditors with quality control system documentation. An annual audit must then be made at the manufacturing site by the Notified Body to ensure systems are capable of producing the certified product consistently.
In addition, a five-year limit has been imposed on CE certifications. This means PPE must be recertified every five years to see if it still meets relevant health and safety standards.
No longer can an item of PPE be certified to a version of a standard that is 10 or even 15 years out of date. These changes will ensure that PPE improves protection for workers overall.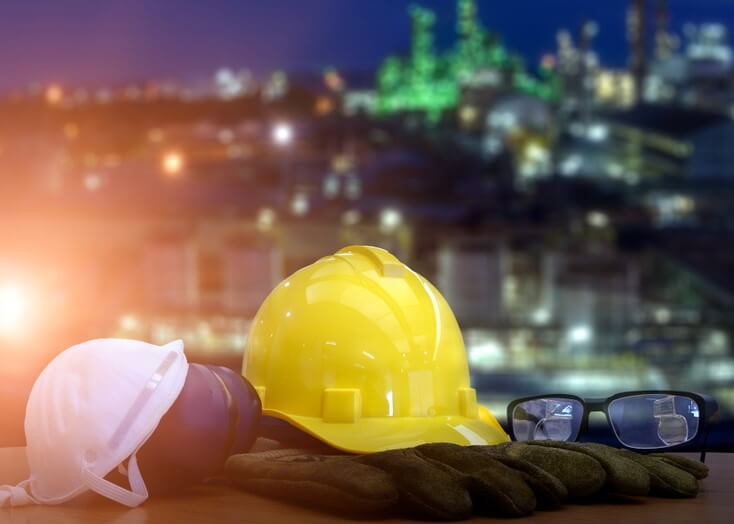 How does the regulation affect selection of PPE?
Ultimately, the new regulation provides safety managers with greater assurance that PPE meets particular standards. Though this blog serves as an introduction, it is certainly worth reading about these changes in detail to understand how they affect your PPE decisions.
Of course, while the new PPE Regulation 2016/425 is an improvement, it is not a replacement for a robust risk assessment. Meeting the standard does not necessarily make it safe!
Irrespective of whether PPE meets a standard, you should still do your own research and testing to see if it is suitable for your particular activity!