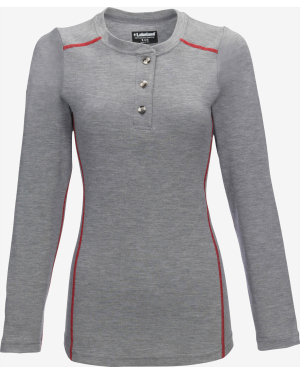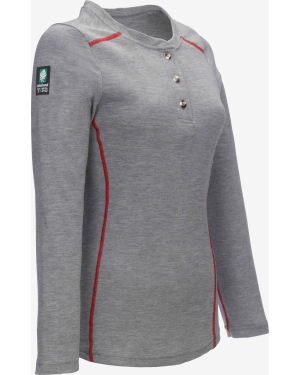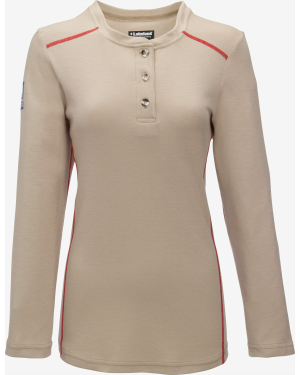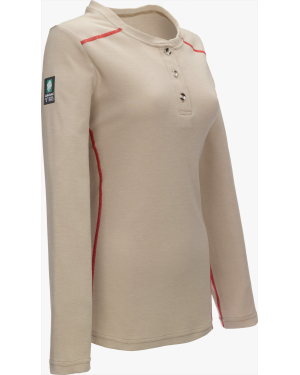 Women's High Performance FR Long Sleeve Knit Henley
If you're interested in availability, please speak with a Lakeland product specialist or your local distributor.
High Performance FR Women's Long Sleeve Knit Henley
Inherent FR Protection Tailored For Women! High-performance FR knit for women is built with time-tested FR knit fabric and finished with classically tailored features for a more accurate women's fit that's soft and comfortable.
Women's FR Knit Long Sleeve Knit Henley Features:
Unparalleled Cat 2 protection at 16.4 cal/cm2
NFPA 70E, NFPA 2112 – UL Certified
Quickly moves moisture from front to back and spreads for superior drying
Excellent breathability
Why is FR Layering and High Performance So Critical?
Read these articles to find out why:
The Art of the Layering System
High Performance FR is Changing the Industrial Market