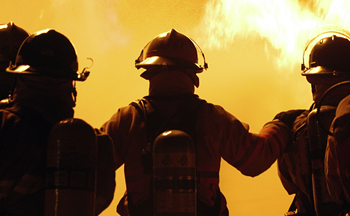 There's no denying that firefighters face many dangers on the job. Not only are firefighters tasked with protecting civilians in the line-of duty, they must also protect themselves and fellow colleagues on the scene and in the station.
One area of focus garnering increased attention is the level of individual firefighter health and fitness. Why you may ask? Because studies show that the majority of work-related injuries and deaths are not a direct result of fire, but rather, overexertion or cardiac incidents.
Below, we will review the data points on firefighter related injury and death and outline how turnout gear can play a role in reducing fatigue and exhaustion in the line of duty, helping to protect the health and safety of firefighters.
Cardiac Arrest In the Line of Duty
Every year the National Fire Protection Association (NFPA) evaluates data on firefighter fatalities in the United States. The data analyzes all firefighter fatalities in the U.S. that resulted from injuries or illnesses that occurred while the victims were on-duty. The most consistent finding year after year is that sudden cardiac death accounts for the largest share of on-duty firefighter deaths since the studies began in 1977.
Figure 1: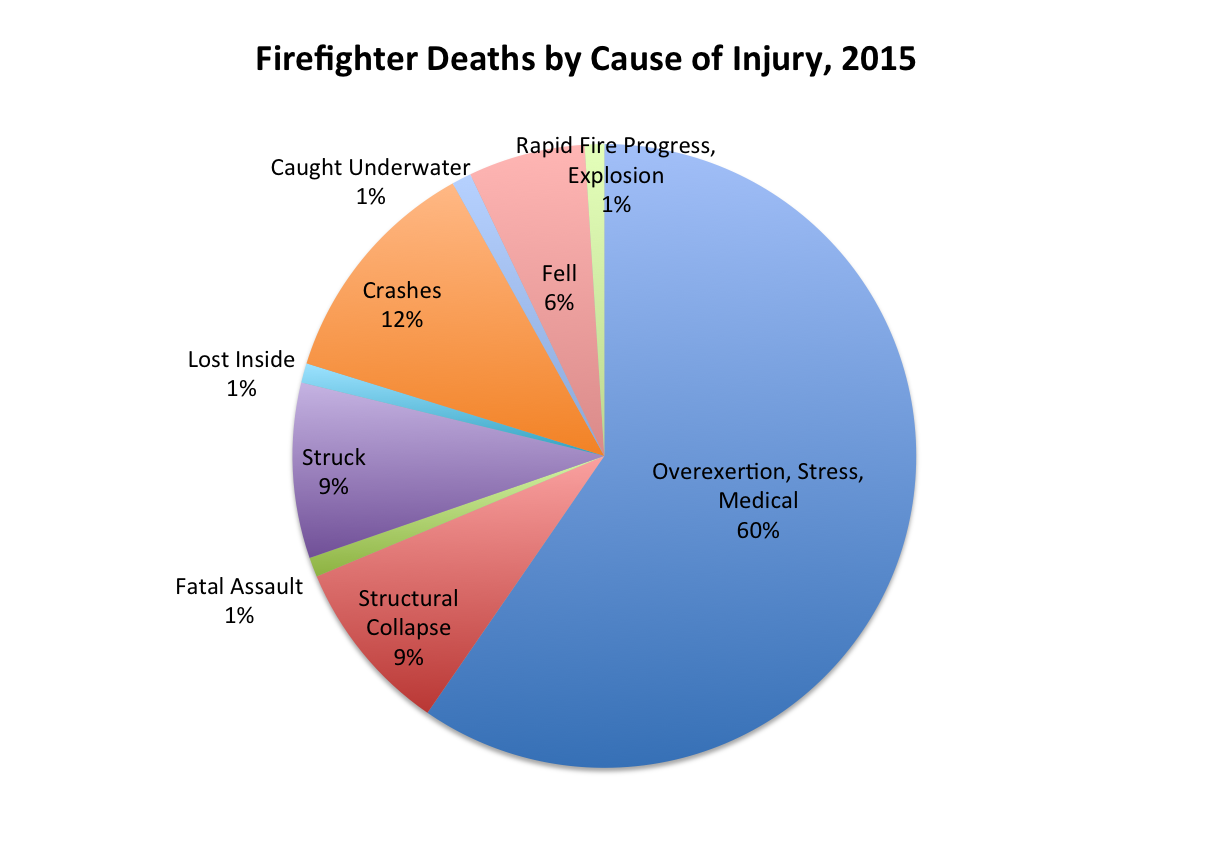 As the Figure 1 shows, overexertion, stress and medical issues accounted for the largest share of deaths, at 59 percent. In fact, of the 40 deaths in this category, 35 were classified as sudden cardiac deaths, usually in the form of a heart attack.
Figure 2: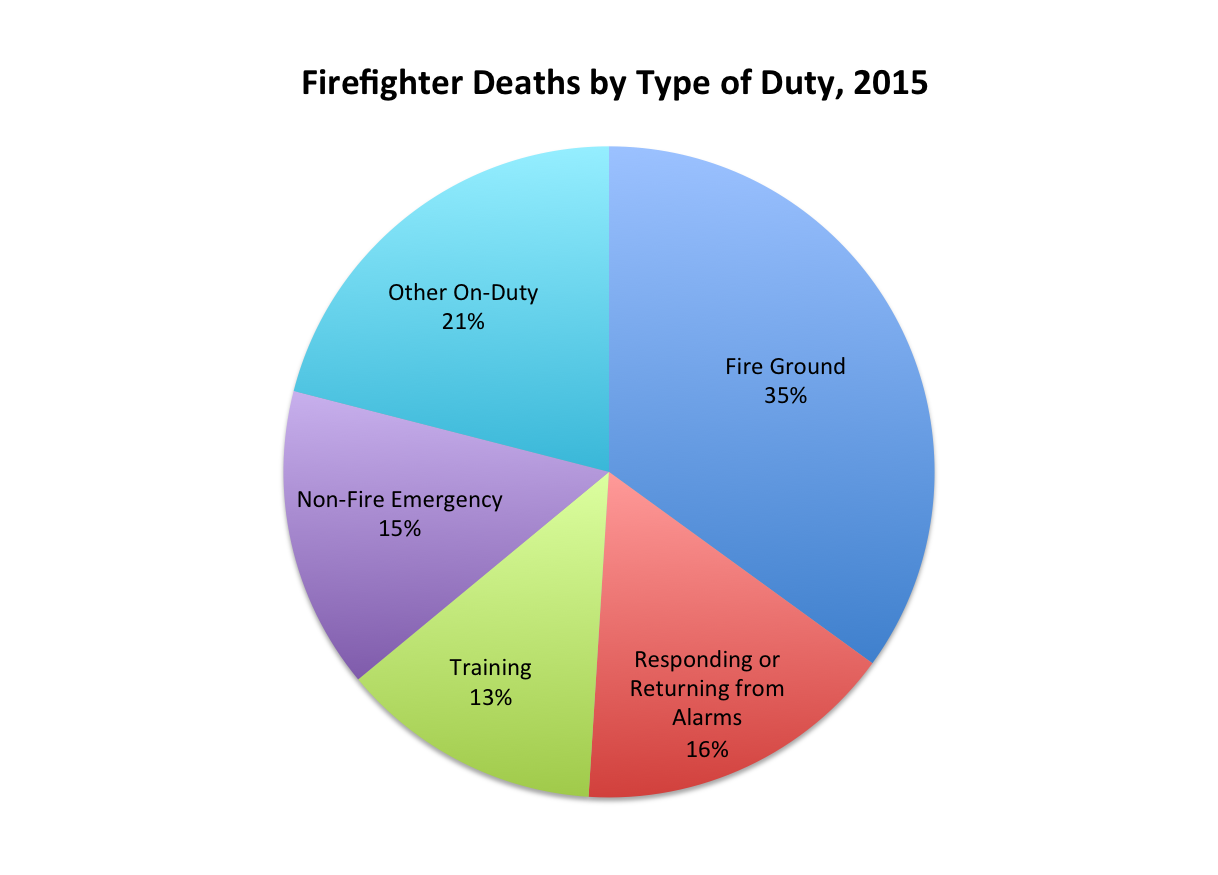 As you may have anticipated, Figure 2 shows the majority of deaths occurred while firefighters were working at fires (24 deaths). Here are some additional findings:
Eleven of the 24 fire ground victims were career firefighters, eight were volunteer firefighters.
Eleven firefighters died while responding to or returning from emergency calls – not as a result of crashes, but actually due to sudden cardiac death or stroke.
Nine deaths occurred during training activities all due to sudden cardiac death. Five of the nine were working out or running at the station as part of routine physical fitness training.
Figure 3: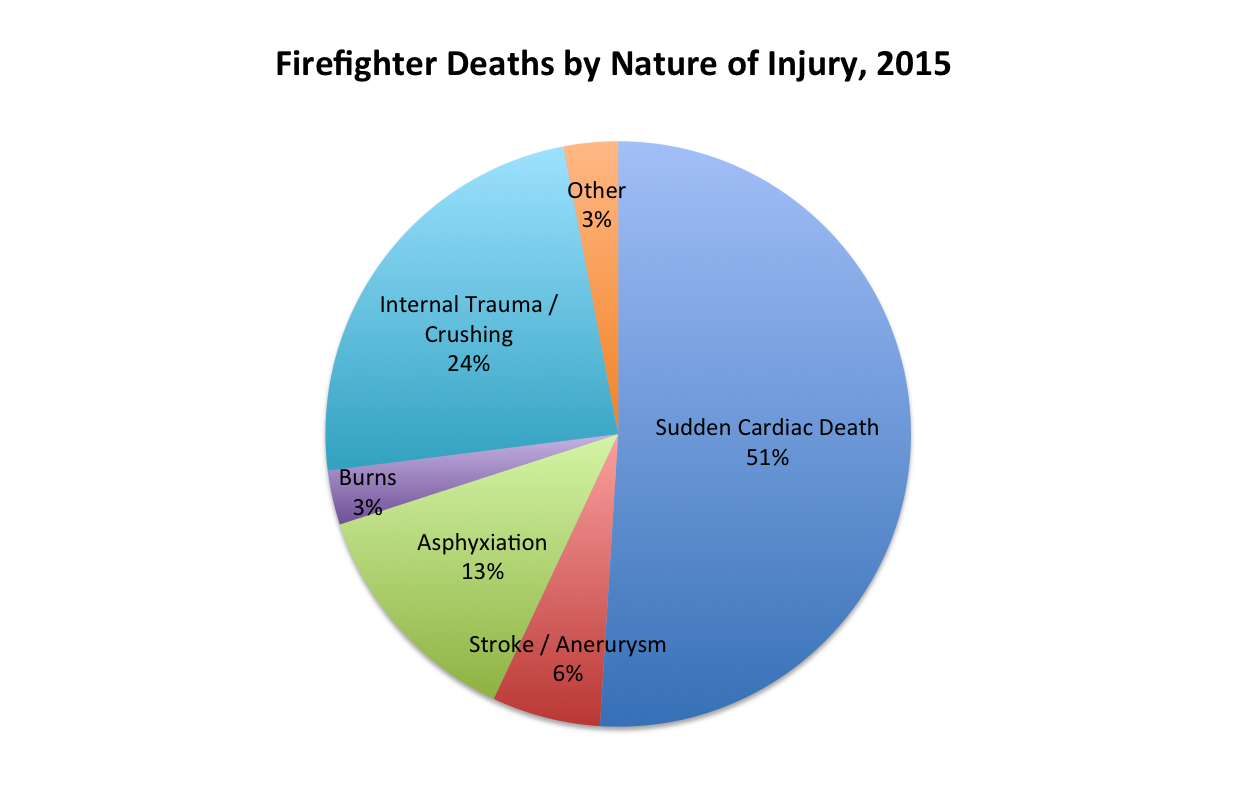 Figure 3 shows that cardiac-related events accounted for 51 percent of the deaths in 2015, and 42 percent over the past 10 years.
Figure 4: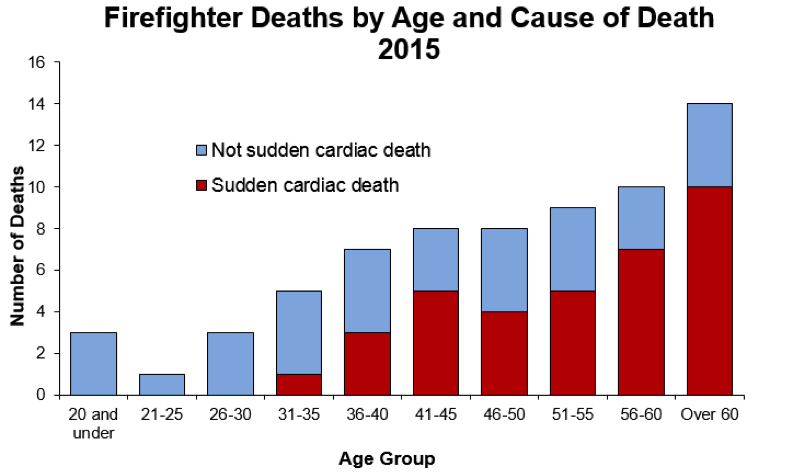 *Source: Firefighter Fatalities in the United States, 2015.
As you may expect, sudden cardiac death accounts for a higher proportion of the deaths among older firefighters. Almost two-thirds of the firefighters over age 40 who died in 2015 died of heart attacks or other cardiac events.
So what is being done to address health and fitness safety within fire departments across the country?
Standards to Address Firefighter Health Risks
There are a number of standards and procedures in place to address health and safety concerns in the field of firefighting.
NFPA 1582, Standard on Comprehensive Occupational Medical Program for Fire Departments outlines medical requirements that must be met by training firefighters and incumbent fire department members.
NFPA 1583, Standard on Health-Related Fitness Programs for Fire Department Members outlines a complete health-related fitness program for members of fire departments involved in emergency operations. The focus is to enhance performance of occupational activities to reduce the risk of injury, disease and premature death.
NFPA 1500, Standard on Fire Department Occupational Safety and Health Program specifies the minimum requirements for an occupational safety and health program at fire departments and organizations.
NFPA 1582, Standard on Comprehensive Occupational Medical Program for Fire Departments outlines an occupational medical program to reduce risk and provide for the health, safety and effectiveness of firefighters.
How Lakeland Fire is Making a Difference
Lakeland Fire is proud of its series of Elite Performance Guides that are designed to help firefighters improve their physical fitness. We've worked with Team Lakeland firefighter combat challenge members to discuss and share top training tips for everyone, from beginners to challenge champions.
Take a look at our Elite Performance Guides and top training blogs:
Lakeland Fire Turnout Gear Can Help
At Lakeland Fire, we understand the rigors and demands of the job and have worked for years to create firefighter turnout gear that addresses the major pain points of both firefighters and department administrators.
Following NFPA standards, almost every brand of turnout gear on the market offers a combination of fit, feel and protective design and material construction choices. In fact, even with NFPA standards in place, turnout gear is a commodity, offering any number of combinations of the thermal liner, moisture barrier and outer shell.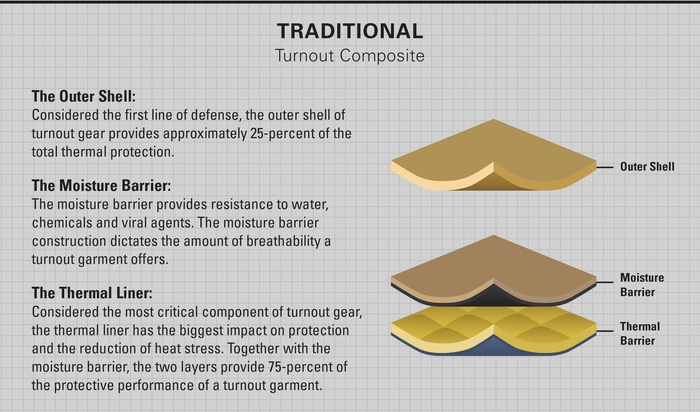 The key to creating premium turnout gear is to find the perfect balance of thermal protective performance and total heat loss. Many varieties of older turnout gear have great thermal protective performance, with thicker layers, but as a result, have low total heat loss, or breathability.
Creating lightweight turnout gear with a maneuverable design can help protect firefighters from overstress, fatigue and exhaustion in the line of duty.

Lakeland Fire Uses Lightweight Material
Firefighters are required to gear up for every emergency, which often entails adding 60 or more pounds in the form of turnout gear, SBCA, boots, a mask and vest. Designed of a lightweight yet durable material, Lakeland Stealth turnout gear is more than 10-percent lighter than standard issued gear. Lightweight turnout gear can be the difference between finesse and fatigue in the line of duty.
Lakeland Fire Has a Highly Unique Lower Leg Construction
Perhaps the most ergonomic turnout pant on the market today, the Lakeland Stealth turnout pant is cut and designed specifically to improve both performance and comfort. With a motocross design in mind, the Stealth turnout pant is comprised of a singular lower panel and no side seams. Not only does the single lower panel reduce abrasion in tight quarters, it also facilitates increased mobility and safety.
Lakeland Fire Offers Dynamic Knee Construction
Stealth's knee design is also leading the industry in form and functionality. Traditional turnout gear includes a static knee construction, with a fully extended pleat under the knee reinforcements. Lakeland's turnout pant is designed to optimize performance on the job. A turnout pant designed with a dynamic knee expansion pleat located above each knee, as opposed to under the knee reinforcements, allows for improved maneuverability, movement and flexibility.
Lakeland Fire Makes Turnout Gear Safety and Affordability a Top Priority
Lakeland Fire's partially customized off-the-shelf turnout gear varieties include: offering 2 outer shells, 2 thermal liners and 1 moisture barrier, making it easier to create custom gear at a fraction of the price.
Stay safe in the line-of-duty with firefighter turnout gear that is designed to improve comfort, breathability and maneuverability while still offering maximum protection.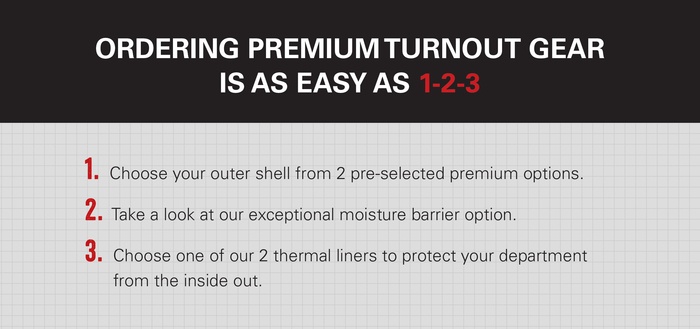 Choosing Lakeland Fire to manufacture your turnout gear offers your department administration the cost flexibility they are looking for while still offering firefighters the custom fit, field-tested athletic cut gear they desire on the job.
Lakeland Stealth™ Turnout Gear is the ultimate in fire protective technology. Advanced ergonomics combined with cutting edge materials give you superior protection with maximum freedom of movement. Learn more about Lakeland Stealth, request a consultation and #GearUp with Lakeland.
Sources:
Rita F. Fahy, Paul R. LeBlanc and Joseph L. Molis. Firefighter Fatalities in the United States, 2015. National Fire Protection Association. Issued June 2016.